Life Leadership - Lead Your Life
Elevate the Leader Within & Create, Lead and Live Your Best Life
There comes a day and time in our life when we discover how we have been living our life is not what we want or how we imagined it would be which brings us to a pivotal decision where we get to choose and lead our life forward to the life we are excited to live. Wherever you find yourself or for whatever reason brought you here today, know you are not a passenger in your life, nor do you need to settle because you can create, lead, and live your best life.
I believe everyone is the leader of their life and sometimes we get knocked out of alignment in living true to our values and who we are or we are seeking something more whether it be a change, freedom, happiness, fulfillment, challenge, or purpose. You may be here because there is a seed inside you for a better life, to ignite your dreams, and to live your best life.
As a certified life coach I empower people to own and elevate the leader within with life leadership coaching to lead and live their best life. As a Whole Person Certified Coach, I provide a holistic, whole being and life approach to energize and elevate you and your life.
Life Coaching for Leaders, Entrepreneurs, Executives, and Students
Are you a busy working professional that has a schedule so full of work and other obligations that your life and happiness has fallen off the list because everything or everyone else is the priority? Perhaps you feel something is not right, have a burning desire for something more or the joy in your life is no longer there. What if it could change, be better, feel exciting, and what if it was possible to have the life you do want?
I am here to say it is possible, you deserve it, and you can live the life you want.
As a life coach, I do two things in support of you living your best life:
Empower, Energize, and Elevate You to Own the Leader Within
Coach you to create, lead, and live your best life
Life gets busy and off track where it has either ran out of control away from the existence you had envisioned or to a place where joy is having trouble getting any air time. Living your best life deserves to be in your day, on your to do list, and a priority as much as your work, workouts, social media scrolling, Netflix shows, and even your grocery shopping because your best life is food for your soul and spirit. Sometimes we have let our soul or best life be stifled for money or fear and the price is happiness.
If you want to change, create, lead, and live your best life, then I am here as a life leadership coach to support you with your goals.
Your Life Leadership Coach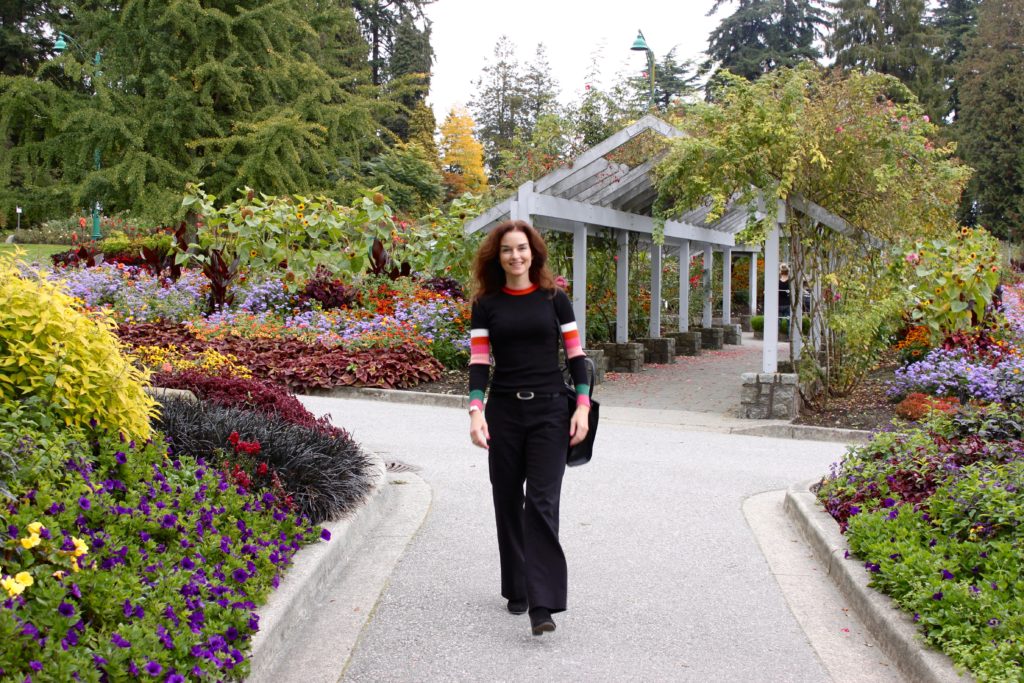 Hi, I'm Jody Kennett, a certified life coach with a Whole Person Coach certification approved by the International Coach Federation. I believe every one is the leader of their life and that we can all lead our life; that is why I call what I do life leadership. How did I evolve to being a life coach?
My path to life coaching was not a direct one because I went from being a personal trainer and exercise rehabilitation specialist to a business coach for entrepreneurs launching and growing their business to then pursuing a leadership coaching path where I became certified in the following: Women's Leadership, Confidence Coaching, and C-IQ Communication Coaching. The three streams of coaching services that I offer now include: Health, Leadership, and Life Coaching.
I have walked my talk and lead my life with a journey of owning the leader within. Leaving a 15 year career that I was passionate about and loved, but lead me to burnout and did not give me financial freedom was the first, best life decision I made. Leading the growth of my own career and business to where I want it to be is another life leadership path I have walked. Perhaps the most challenging has been my extraordinary evolution to owning the leader within me.
I am excited to energize and elevate you to living a life of happiness aligned to your very being.
Are you ready to Lead Your Life, Own the Leader Within, and Be a Life Leader?
If you want to create, lead, and live your best life, life coaching will take you there!
To begin, contact me at [email protected] for a complimentary coaching session.