Elevating Entrepreneurs to Thrive in their Business!
Launch and Grow Your Business with Coaching, Strategy, and Plans!
Launching and growing your business can be a daunting and overwhelming project to take on by yourself, but if you have a business plan, a strategy, and a coach it eases the journey with direction and focus. Congratulations if you are here reading this page because becoming or being an entrepreneur is an extraordinary, exciting adventure that is taken only by people with a dream and the will to bring it to life.
If you are like most entrepreneurs you are exceptional at what you do or have incredible ideas and the whole building and running a business part is not exactly your favorite cup of tea. Although entrepreneurs are multi-talented and can pretty much do anything and really do to build their business, it's pretty phenomenal and freeing to not go it alone and better yet have a guide who will streamline the epic roller coaster ride of entrepreneurship.
That's where I come in! With over 10 years in business, operating a service based business, an online information product and course business, a consulting practice, workshops, and a coaching business, my breadth of experience, including the learning curves, offer tremendous value to entrepreneurs. I have helped over a hundred  entrepreneurs write their business plan and launch successfully. One of my greatest strengths is helping entrepreneurs find their marketing mojo. My value as a coach expands beyond the business as you, the entrepreneur are a factor in the equation of the success of your business, so the business coaching includes your peak energy and elevating you to your full potential.
The most powerful impact of coaching that my clients share time and time again is that there is an energy, clarity, and creation that comes from speaking with someone else who asks the right questions and guides the discovery to a powerful place.
I have been coaching for 9 years and hold 4 coach certifications including one with World Business and Executive Coaching which is ICF approved, GAIA Leadership Project Coach, ACI Confidence Coach, and a health coach/trainer with the American Council of Exercise as well as one I previously held with WellCoaches. As an international business coach, your coaching session can be held by phone, video call, or in person for people who live in Vancouver.
You will know if it is the right time for you to have a coach if you are in a place where you need clarity or direction, know you need a business plan, feel overwhelmed with where to begin and want a guide, want someone to be accountable to, know a strategy and action plan would give you focus, or really need some expertise in a few areas and know it would be beneficial to brainstorm.
The best part of all if you are there is you can start with a complimentary business coaching session with me to see if its a fit and experience how it will serve you and the growth of your business. Reach out to begin and take action on one of the best steps every successful entrepreneur takes: jody@jodykennett.ca.
To learn more about my services read on below.
Business Coaching Services
Business Breakthrough Coaching Sessions
Business Plan Development
3, 6, 12 Month Coaching Packages
V.I.P 1/2 Day Business Growth Strategy
V.I.P Full Day Business Growth Strategy
Quarterly Business Planning 4 X Year
Start and End of Month Business Growth Plans & Tracking
Business Coaching & Peak Energy Performance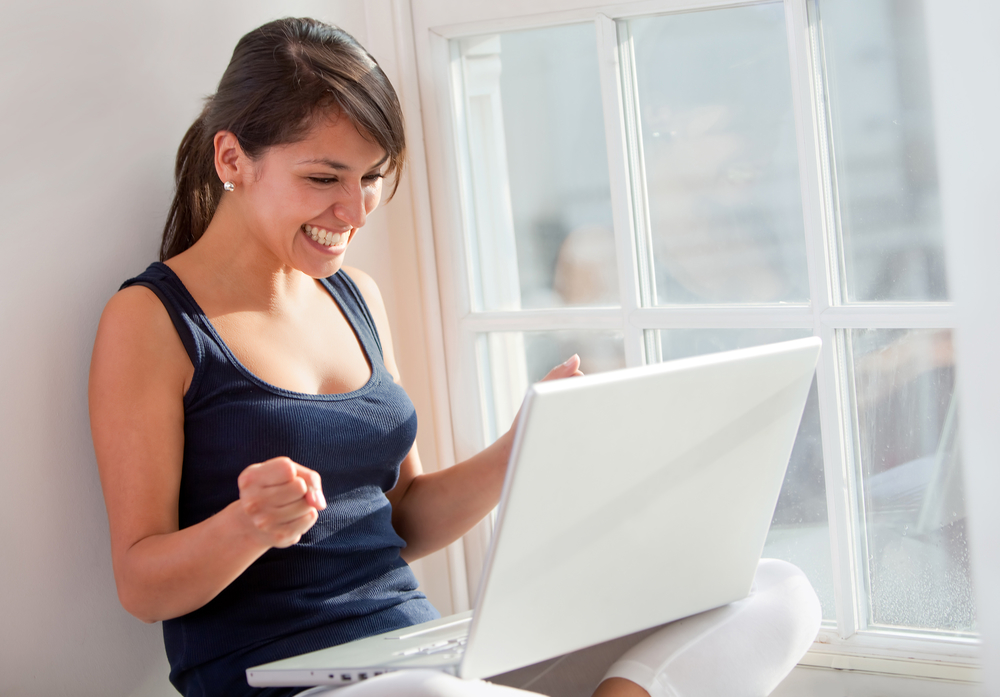 Here's How Business Coaching Will Serve You:
A Business Plan and Growth Strategy

You have a business or idea, but need clarity, direction, a strategy, and a plan of action to launch and grow it.

Marketing, Messaging, and Audience Connection

You want to increase sales or clients and need help with marketing your message and connecting with your audience to increase your exposure and grow your customer following for impact and profit!

Product/Service Packaging, Pricing, Positioning

You want clarity and focus in the products and services you offer, how you will package them, the price you will charge, and your unique selling point.
Results Entrepreneurs Gain with Coaching
Clarity, Direction, Focus, Results

You will gain clarity and confidence with a solid business plan of action that will give you a clear direction you can move forward with producing the results you want!

Launch and Growth of Your Business

Bring your idea to launch with a business plan and action steps. Grow your business with coaching to assess and strategize your growth for profit and impact.

Accountability, Progress on Business Goals, Ease & Efficiency

With a business coach you have accountability that keeps you on track and creates progress towards your business goals. Business coaching empowers entrepreneurs with prioritized action steps that give ease and efficiency.
"Working with Jody Kennett was an experience that I will always look upon as transformational. When I needed the right push or confidence, she was always on my team to push my dream forward into results. Jody has completely given me the wings to succeed in business with her resourcefulness to keep me on track and generate new idea's to expand in many ways possible. I found balance with work and home life, and she was there to help transition this process."

Laurie Heang, The Heart Company
"My experience with Jody as a teacher, business coach, and mentor has been wonderful. Her caring nature and sincere desire to make a difference in the lives of others has been apparent in all my time spent with her.  I cannot express enough the value of learning from a fantastic leader such as Jody! Furthermore, her personal and genuine interest in my business plans has been invaluable. She is a truly effective leader and business motivator. I would highly recommend Jody to anyone considering working with her."

Julia, Ellesemere Lingerie
Ready to get started, Let's do this together!
Hear What Our Clients Have to Say!
Business Coaching is Empowering!