Leadership Development
Develop Your Leaders, Team, and Culture
Develop Your Leaders and People with Leadership Development
Is your company growing fast and promoting team members from within into leadership positions? Are you wanting to create and offer leadership development programs and coaching in your company? Whether you are a company or individual in pursuit of developing leadership skills, we provide leadership development training, coaching, and programs in Vancouver, B.C.
Here are a few of the people and leadership growth solutions we offer and customize to your company's needs:
Hogan Personality Assessments for Talent Acquisition, Leadership Development, and Career Advancement (We also offer Hogan Assessments for Teams)
Leadership Coaching and Progressive Career Advancement Plans
C-IQ Communication Coaching and Facilitation for Companies, Leaders, & Teams
Confidence Coaching for New Leaders
Women's Leadership
360 Reviews
Peak Performance for Leaders - Energy Management and Health Coaching
We meet with you, determine your needs, and devise a leadership development growth plan for your company, culture, and people. Our expertise is people development and building leaders with years of experience in private, public, non profit, technology, and professional services firms.
When you develop your people with leadership skills, it increases talent retention, decreases employee turnover, increases engagement, attracts talent, and produces superior performance results.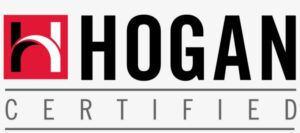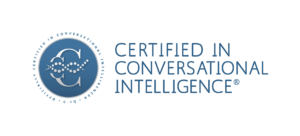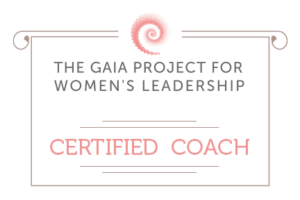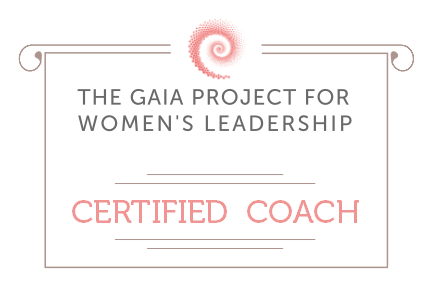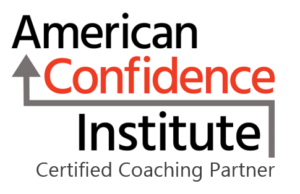 Set Your Leaders, Teams, and Company up for Success with Leadership Coaching
Support Your People and Leaders with a Coaching Culture
Would you like to create a coaching culture in your company? That is exactly what an external leadership coach and corporate leadership consultant can do for your company by designing, facilitating, and coaching your team. Coaching enhances employee performance, increases engagement, and develops people for better talent retention.
Have you promoted highly skilled experts into leadership positions, but now find you need to develop their leadership skills? Often companies promote talented professionals from within, who are highly skilled at what they do, to leadership positions which they realize are a whole new set of skills for them. To support your new leaders transition into leadership, provide a leadership progression plan and leadership coaching.
Are you a new leader struggling with confidence in being a leader or wanting to prepare your leaders with confidence? As with any new position, there is always a steep learning curve, but when you become a new leader or lead people for the first time, it is an even steeper learning path with a whole new set of skills. Build your confidence and prepare your leaders to lead with confidence. We can support your team with the compliment of confidence, leadership, and communication coaching.
Does your company or leaders need to improve their communication skills? They say that communication is the language of leadership and if there is a culture of communication that is not quite hitting the mark for your team or company, it may need some fine tuning. Communication is key to great leadership; it also builds trust, great relationships with clients and customers, and increases efficiency. We are certified in the neuroscience of communication, C-IQ, and facilitate group, team, and company communication skills. We also provide communication coaching for individuals, people having trouble communicating or who are in conflict.
Would you like to promote and support the development of more women into leadership roles in your company? Develop more women to lead in your company and provide them with women's leadership coaching so they have a track to progress on with your support. We offer a unique women's leadership coaching program for young, new, and aspiring women leaders. It has been proven that more women in the C-Suite at companies increases the bottom line and companies who have more women in top management positions have higher profit.
How to support your teams to work better together and be well balanced in strengths? We help teams work more collaboratively together, communicate effectively, and be a high performing team with a combination of communication skills and team personality awareness education. Have your team participate in a Hogan Assessment where they will become more aware of their behavior tendencies and how they interact with others and also understand the needs of their coworkers. A team will also learn where they may have some gaps or weaknesses and what they can do to fill those to be more effective. We compliment this with the skills for enhanced communication, Conversational Intelligence, that will provide them with the tools to have conversations that build trust.
Develop People, Create Leaders, Implement Leadership Development & Coaching at Your Company
We serve small and medium sized companies; however if you are a large company, we have partnered with a national coaching company and therefore, will be able to serve you with a larger team of coaches and project managers.