Boss & Business Growth Mastermind
A Mastermind to grow your business, expand your impact, and elevate to the next level.
What's Included in the Mastermind for Momentum & Results!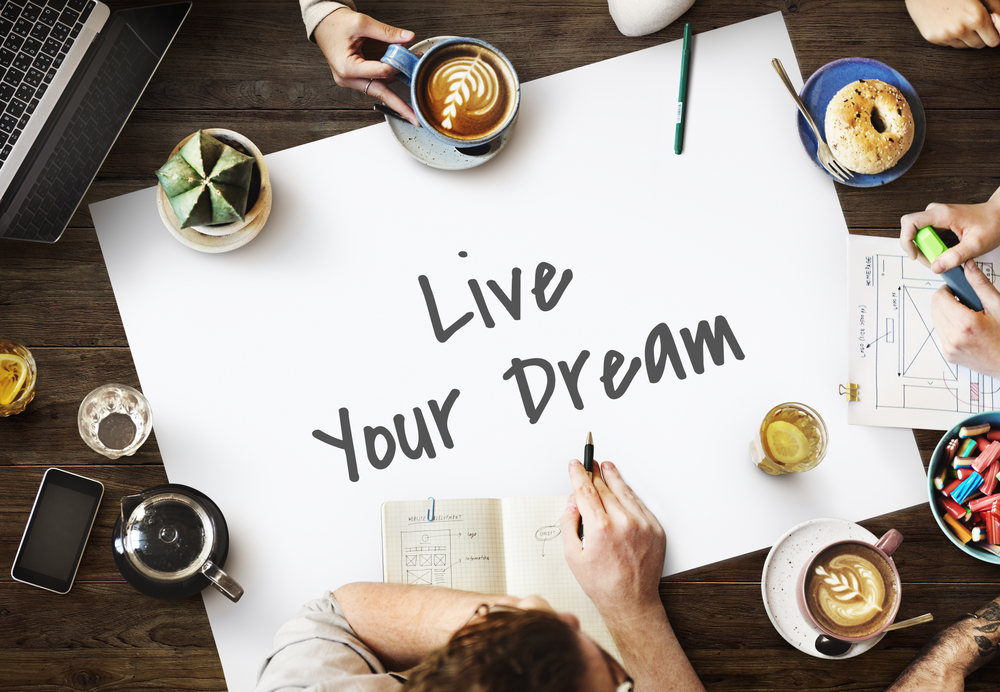 Live group video coaching calls twice a month
Introductory Private Business Growth Coaching Session
90 Day Business Action Plan
Private Facebook Group Community
Business Coaching & Training to Grow, Market, and Scale Your Business
Engagement Circle to Expand Your Social Media Reach (Optional)
Quarterly 90 Day Business Growth Strategy Sessions (Optional)
Entrepreneur Accountability Partner (Optional)
A Mastermind Multiplies, Propels, and Produces Results?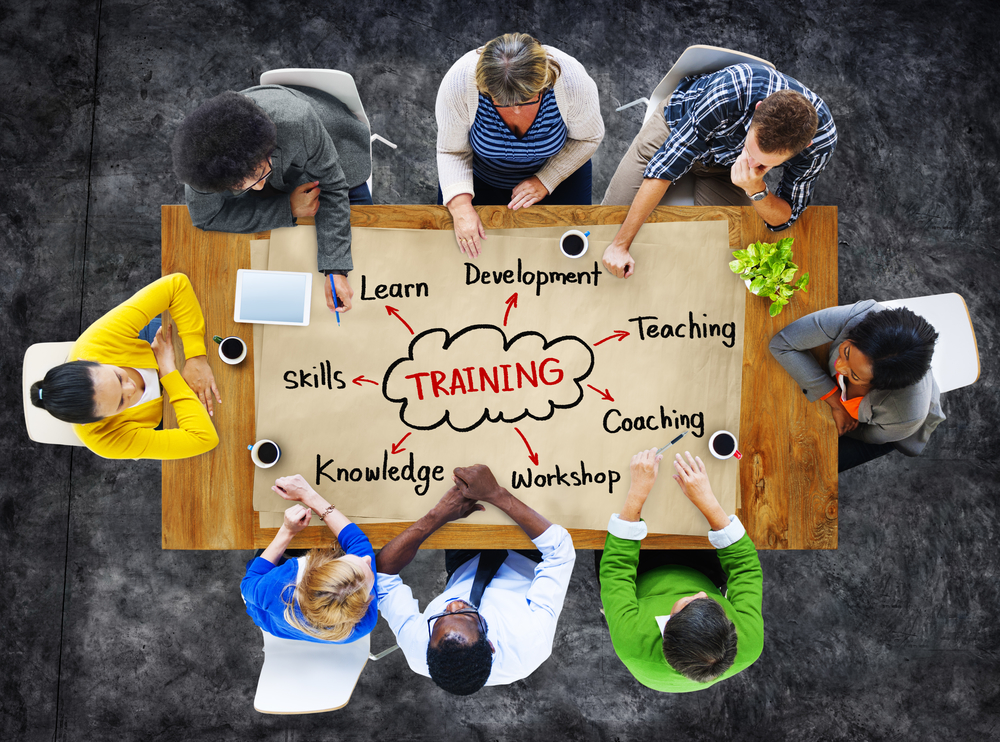 A mastermind brings multiple minds together with a common goal and a synergy of energy. Working alone on building your business can be daunting and challenging; it can also bring you to a stand still in growth when only one mind keeps trying to solve the same problem with the same thinking.  Sharing ideas, resources, methods, solutions, and streamlined systems all come from collaboration and combining strengths and experiences. Momentum and progress occur within a mastermind because the energy, focus, accountability, and co-creation of like minds ignites higher performance with greater expectations driving superior results.
Every Mastermind Meeting You Will Learn Business Growth Strategies!
Marketing Strategies to Grow Your Client and Customer Base
Messaging for Engagement, Connection, and Influence
Getting Seen and Creating Impact in a Saturated Social World
Sales, Increasing Your Sales, and Making Sales not Sales
Building Your Brand, Your Movement, and Being Memorable
Scaling Your Business for Time, Energy, & Income Freedom
Building a 6 Figure Business and Beyond
Tracking, Systems, Schedule, and Performance as an Entrepreneur
Monthly Mastermind Investment $99
Value Exponential Influence, Impact, and Income
Limited Space for Maximum Focus and Attention to Your Business.
Grab Your Seat While Spaces are Available.
Results and Growth from Entrepreneurs...
"Working with Jody Kennett was an experience that I will always look upon as transformational. When I needed the right push or confidence, she was always on my team to push my dream forward into results. Jody has completely given me the wings to succeed in business with her resourcefulness to keep me on track and generate new idea's to expand in many ways possible. I found balance with work and home life, and she was there to help transition this process."

Laurie Heang

Company Inc
"Investing in Jody as my business coach was the best purchase I made for my business. Jody not only helped me to get clear on my business vision, but also gave me the tools to put it into action. Her optimism, encouragement and guidance gave me the confidence I needed to get into a mindset of success. Her support has been truly invaluable. I would recommend her to anyone looking to start or grow their business."

Alexa Gelles
We established a clear plan to increase the exposure of the studio on different levels, from creating relationships with businesses who share the same goals and interests to reaching a larger audience on social medias. Jody provided a creative and simple approach, gave us clear ideas on how to reach our goals and has been so positive in the process. She really cares about her clients and goes the extra mile to help us achieve success. I would recommend Jody and am looking forward to continuing working with her in the future.

Mylene Perrier

Company Inc
I don't feel that I can express in a few sentences the profound effect that Jody has had in my journey as an entrepreneur; though I can try. She is kind, patient, and carries with her an abundance of knowledge and experience that she yearns to share with others. It is clear to me that her priority is the success of those she works with. She helps guide entrepreneurs in the development of their business while overcoming personal obstacles. It was my absolute pleasure to work with her and I hope the opportunity will arise  to do so again.

Armin Frak